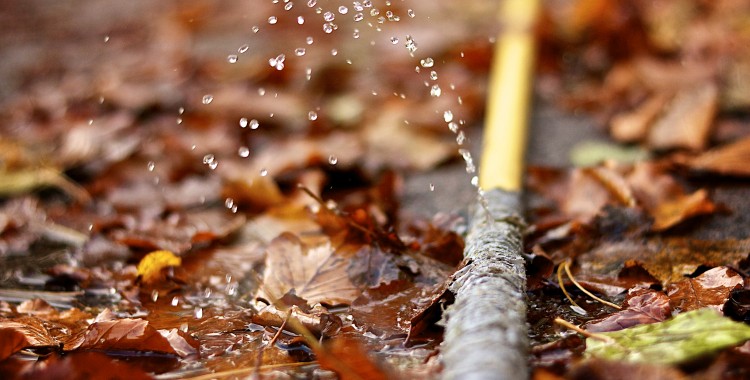 Water charges are suspended but you still have to pay
A quick Google search on "water charges in Ireland" will throw up lots of results informing you that domestic water charges in Ireland have been suspended, with no charging or billing of domestic customers during the 9 months from 1st July, 2016 to 31st March, 2017.  To a lot of people this means there are no more Irish Water charges (or at least not until after 31st March, 2017).  As we know, many people, by way of protest, did not register their homes with Irish Water.  Others registered, mainly to avail of the €100 water conservation grant, but have so far refused to pay their Irish Water bills to date.
Anyone falling into those 2 categories of people are in for a shock when they go to sell their home and discover that they are legally compelled to register and pay all charges owing to Irish Water in relation to their home.
No protest vote is allowed or entertained on this.
You cannot legally sell your property in Ireland without registering your home with Irish Water and discharging all bills owing to them in full.
S. 48 of the Environment (Miscellaneous Provisions) Act 2015 legally compels the owner of a private residence before completing the sale of the property to pay to Irish Water any bills owing to them by the owner.  If the owner objects to doing this by virtue of their personal objections to Irish Water itself, their solicitor must by law contact Irish Water for a statement as to what monies are owing and must then use part of the proceeds of sale to pay any Irish Water bills relating to the property. There is no room for manoeuvre here.  This piece of legislation has not been suspended and remains in force.
It simply boils down to this, regardless of any moral or ethical dilemma which you may face in relation to Irish Water, if you want to sell your house you have to pay your water charges.
This is only one of the many issues that we resolve for our clients on a daily basis.
If you are considering selling your house, please contact us for more information on 021/4897256 or send an email to info@douglaslawsolicitors.ie.