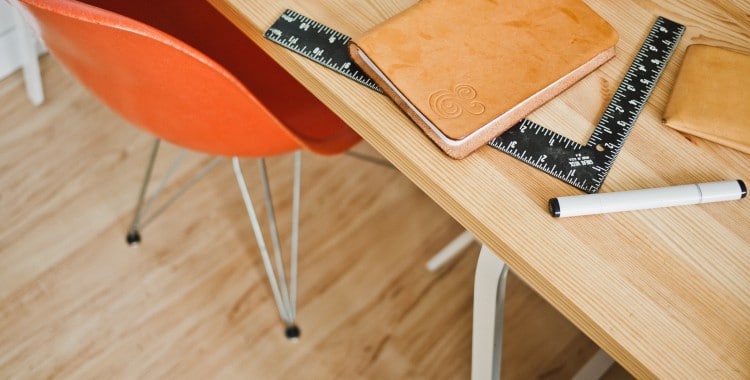 Were you unfairly dismissed from your job?
The Employment Law Team at Douglas Law Solicitors LLP are achieving excellent outcomes for our clients who were unfairly dismissed from their jobs.
Injunctions
We continue to successfully bring High Court injunctions for clients. These are urgent applications to the High Court seeking an Order preventing the employer from terminating the employment. We also ask the Court for other orders relating to the continuance of employment and payment of wages.
In one case, our client's employment was terminated, without any notice or warning, on alleged grounds of gross misconduct. No proper investigation was carried out by the employer before dismissing our client. We issued a High Court injunction urgently and the case resolved within a few short weeks.  Our client received a significant settlement amount.
Less than 12 months' service
We regularly bring injunctions for clients whose employment is unlawfully terminated within the first 12 months of starting their job.
Some employers mistakenly believe they can dismiss an employee within the first 12 months, without any repercussions.  This is because an employee, in general (although there are some exceptions), needs 12 months' service to bring a claim for unfair dismissal to the Workplace Relations Commission (WRC).
An employee, whose employment is terminated within 12 months, may not be able to go to the WRC.  However, an injunction and/or proceedings for breach of contract or other legal remedy may be available. This depends on a number of factors, including the contents of the written contract of employment.
Our experienced Employment Law Team at Douglas Law Solicitors LLP, understand it can be traumatic when your employment is terminated.
If you believe that you have been unfairly dismissed from your job and you require legal advice from an experienced employment law solicitor, please arrange a consultation with Aoife McCarthy, Partner and head of our Employment Law Team on (021) 4897256 or by email here.
We also offer video consultations via Zoom.
*In contentious business a solicitor may not charge fees or other charges as a percentage or proportion of any award of settlement.