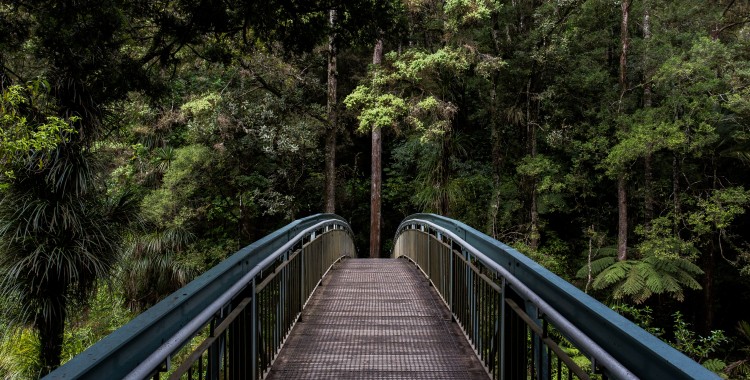 How long after an accident can I bring an injuries claim?
We are often asked the following questions by people injured in accidents caused by someone else:
How long after an accident can I bring an injuries claim?
Is there a time limit on bringing a claim for injuries?
Am I too late to claim after my accident?
Two years from the date of the accident is the simple answer & applies to most injury claims.  This strict time limit (known as the Statute of Limitations) means that if you do not take certain legal steps within the two year time limit you will be barred from bringing a claim.  This applies no matter how serious your injuries or that someone else caused the accident.
Exceptions to the 2 year time limit
Sometimes the clock does not start to run on the 2 year time limit on the day of the event that ultimately caused your injury.  Sometimes you do not know you sustained an injury as a result of a specific event until much later e.g. the misdiagnosis of an illness or the recall of defective medical implants such as the DePuy Hip Implants.  This is why it is important to seek legal advice from an experienced personal injury solicitor who will advise you fully on the applicable time limit & what essential steps must be taken to "stop the clock" on your claim.
Other exceptions to the two year time limit include injuries caused to a minor (under the age of 18) or a person with an intellectual disability.
Do not delay
If you or your loved one has been injured as a result of someone else's negligence you may be able to bring a claim for personal injuries.  As a result, you should not delay in seeking the advice of an experienced personal injury solicitor – not only are the time limits very serious but there is a risk that important evidence needed to prove your case could be lost with the passage of time.
Experienced personal injuries solicitors
At Douglas Law Solicitors we have a dedicated team of experienced personal injuries solicitors who will:-
take all necessary steps to fully investigate the circumstances of the accident;
advise you as to whether you have grounds to bring a claim; and
secure essential evidence which may be required in Court at a later date.
Our team of personal injuries solicitors in Cork deal with personal injury claims arising from car accidents, accidents in public places, workplace accidents & medical accidents. We are available to answer your questions and provide you with advice.
Contact us
You can email our personal injury solicitors Gráinne O'Donovan on grainne@douglaslawsolicitors.ie or Aoife McCarthy on aoife@douglaslawsolicitors.ie to arrange a consultation or contact us by telephone on 021 4897254.  We also offer video consultations via Skype or Zoom.
For more information on some of the issues mentioned in this blog please go to our dedicated personal injuries website which can be viewed here.
*In contentious business a solicitor may not charge fees or other charges as a percentage or proportion of any award of settlement.