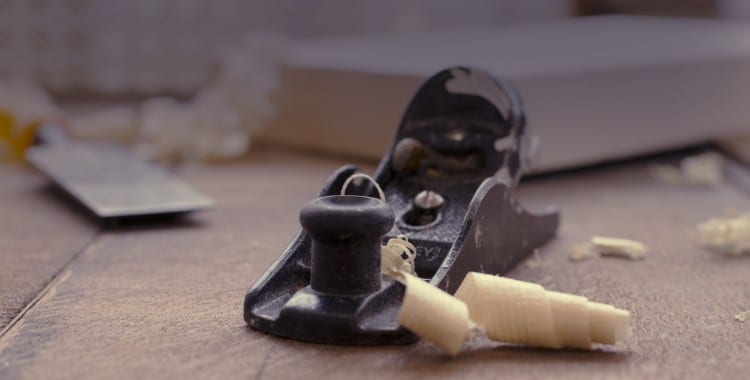 If, through no fault of your own, you are injured in a workplace accident, you may be entitled to compensation* for your injuries.
Your employer has a legal obligation to you as an employee to ensure that your workplace is safe and that the work systems are safe. Employers must also provide proper training to employees, for example manual handling training.
If injured in a workplace accident, you should:-
1. Seek medical attention if required;
2. Report the accident to your manager and complete an Accident Report Form;
3. Take a photo of where the accident occurred if possible;
4. Get the contact details of any witnesses;
5. If you are on sick leave following the accident, check your Contract of Employment to see if you will be paid by your employer. Under Irish law, your employer does not have to pay you while you are on sick leave but some companies may have a sick pay policy and pay you for a certain period of time. (For more information on sick pay following a workplace accident click here.)
6. Contact the Department of Social Protection and make a claim for Injury/Illness Benefit;
7. Seek advice from an experienced personal injury solicitor who will make sure that important evidence is preserved & will deal with the insurance company on your behalf.
8. If contacted directly by an insurance company, beware of any offer to settle your case quickly, without first getting expert legal advice.  The full extent of your injuries or how long your symptoms will last may still not be known & this may only become apparent later on.  If you settle your claim but continue to have ongoing medical expenses & loss of earnings because you are unfit to return to work, you will not recover those expenses & lost wages from the insurance company at a later date.
We understand that workplace accidents are different to other types of injury claims due to the unique legal & personal relationship that exists between employees and their employers.
A workplace accident could have employment law consequences for you. At Douglas Law Solicitors we have specialist personal injury & employment law solicitors who will advise & guide you.  We have a proven track record in successfully resolving our clients claims*. (For more information on workplace accidents click here.)
If you have specific questions or require advice about a workplace accident you can email our specialist personal injury solicitors Aoife McCarthy on aoife@douglaslawsolicitors.ie or Gráinne O'Donovan on grainne@douglaslawsolicitors.ie to arrange a consultation or contact us by telephone on 021 4897254.  We also offer video consultations via Skype or Zoom.  
*In contentious business a solicitor may not charge fees or other charges as a percentage or proportion of any award of settlement.