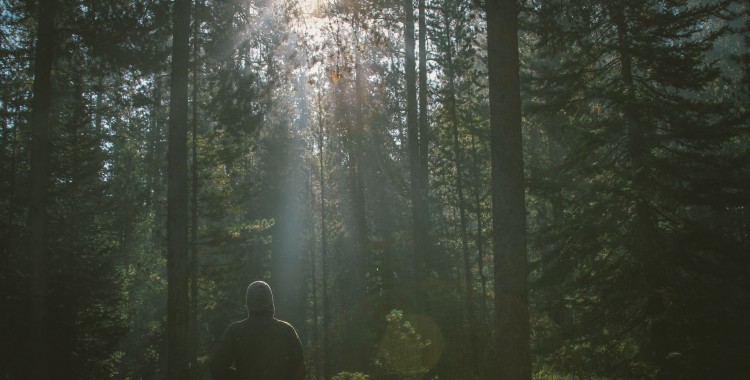 How to get a Divorce in Ireland
In order to get a Divorce in Ireland you and your spouse must first of all:-
be legally married;
be living apart from each other for two of the previous three years (prior to December, 2019 it was four out of the previous five years – here is the link to our earlier blog about this).  You can still be living together in the one house provided you are not living together as a couple in an intimate & committed relationship.
have lived in Ireland for at least a year prior to the application for Divorce being made (either you or your spouse);
have no reasonable prospect of a reconciliation between you;
make proper arrangements (or provisions) for each other & your dependent children;
make financial disclosure to each other by way of a sworn Affidavit of Means
be offered mediation in order to try to reach agreement on issues when you have decided to separate.  The Family Mediation Service is free or you can decide to employ a private Mediator to help you reach agreement where possible.
Once you meet the above criteria, then you can:-
proceed to obtain a Divorce by consent where there is full agreement of both spouses;
represent yourself & process all of the legal proceedings & documentation yourself without a Solicitor and/or Barrister but beware that where there are complex factors at play this may not be to your advantage;
where Divorce proceedings have issued by one spouse, reach a settlement by agreement at any stage during the legal process;
agree resolution of some issues with your spouse e.g. access to children, ownership of certain assets while leaving other issues that you cannot agree on to be sorted out in Court at a later date by a Judge or through a negotiation process by your legal advisers;
have a Judge decide on issues between yourself & your spouse;
have a foreign divorce recognised in Ireland;
get married again after your Divorce is finalised!
As an experienced family law solicitor I advise clients on a daily basis in relation to the legal issues of relationship breakdown.  I am committed to assisting my clients reaching an effective resolution of their particular family law issues.  
If you have queries or require advice in relation to the divorce or legal separation process, please do not hesitate to contact me, Teresa O'Sullivan, on 021 4897256 or on email at teresa@douglaslawsolicitors.ie or complete this form and we will contact you.  I also offer video consultations via Skype or Zoom.  
You will learn what options are available to you so you can make the best decision for you and your family.