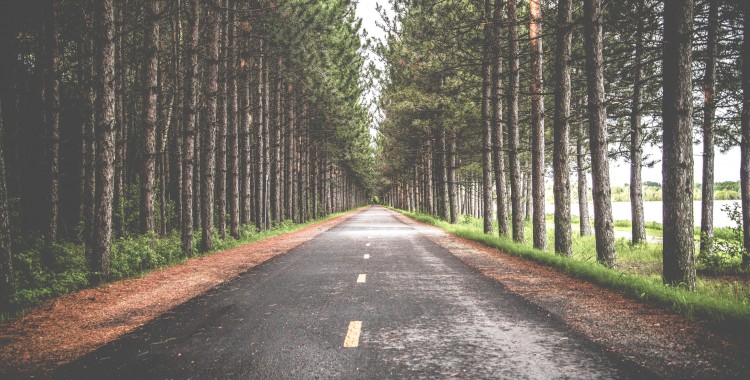 When can I get a divorce in Ireland?
The waiting time for divorce in Ireland has been reduced to 2 years
Since the 1st December 2019 you can get a divorce if you have been living apart from your spouse for two out of the previous three years.  Before December, 2019 the time period was four out of the previous five years.
The definition of living apart has also been clarified.  When couples are effectively living apart while still residing under the one roof they will be considered legally as living apart from one another provided that the Court is satisfied that, the couple while residing at the same home, are not living together in an intimate and committed relationship. This clarification makes it easier for couples residing at the same property, but living apart from each other, to apply for divorce.  However, the definition does say that a relationship does not cease to be a committed relationship just because it is no longer sexual in nature.
These changes to the law apply to Divorce proceedings that are started on or after December 1st 2019 or that began but had not concluded prior to this date.
There are also changes to the grounds for getting a judicial separation and the same definition of living apart now applies.  The minimum living apart requirement is reduced from three years to one year where one of the spouses does not consent to the judicial separation being granted by the court. This change may allow the one year no-fault, living apart period to overtake the current default ground for a judicial separation.  The default ground being that the marriage has broken down to such an extent that the court is satisfied (in all the circumstances) that a normal marital relationship has not existed between the spouses for a period of at least one year immediately preceding the date of the application.
For more information generally in relation to divorce please read my earlier blog https://douglaslawsolicitors.ie/how-to-get-a-divorce-in-ireland/
As an experienced family law solicitor I advise clients on a daily basis in relation to the legal issues of relationship breakdown.  I am committed to assisting my clients reaching an effective resolution of their particular family law issues.
If you have queries or require advice in relation to the divorce or legal separation process, please do not hesitate to contact me, Teresa O'Sullivan, on 021 4897256 or on email at teresa@douglaslawsolicitors.ie