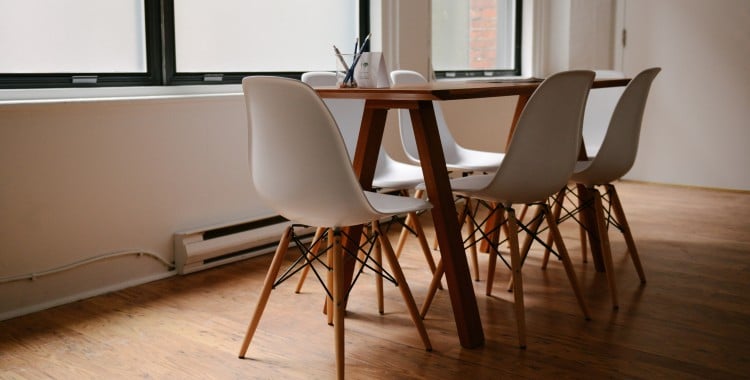 Redundancies during COVID-19
10 POINTS ABOUT REDUNDANCIES DURING COVID-19
We have had a significant increase in enquiries from both employers & employees about redundancies in recent months as the effect of Covid-19 on businesses becomes more apparent. Redundancies can be a stressful time for both business owners and employees. This is a complex area of the law & seeking professional legal advise is always recommended, given the potential adverse consequences of going about it the wrong way.
Many of the same questions about redundancy are asked time and time again so we have set out below some helpful points  to consider in a redundancy situation:-
1. An employer cannot immediately terminate an employee's contract of employment by reason of redundancy due to the downturn in business caused by Covid 19.
2. Fair procedures must be followed and the employee should be consulted.
3. Redundancy is a last resort and all other viable alternatives should be considered before the position is made redundant –e.g. temporary layoff, reducing hours and/or pay, alternative work. The employee's suggestions should be taken on board.
4. The employer needs to apply fair selection criteria and act reasonably (for example, last in first out).
5. Examine the Contract of Employment to see if there is a reference to redundancy and the criteria to be applied. If the Contract of Employment sets out the criteria, this should be followed.
6. If an employee feels that they have been unfairly selected for redundancy, they may bring a claim for unfair dismissal to the Workplace Relations Commission. Following proper procedures in the redundancy process will leave an employer less exposed to the possibility of a claim being brought by an employee.
7. An employer is generally obliged to pay a statutory redundancy payment to employees with over 104 weeks' continuous service.
8. The statutory payment is two weeks' pay per year of service plus one week. This is capped at an amount of €600.00 per week. There is no requirement to pay over and above that amount although some companies do.
9. A Redundancy Agreement should be signed by the employee before the redundancy payment is made. This protects the employer against the possibility of any claims.
10. The Agreement should state that the employee has obtained independent legal advice.
This article does not constitute legal advice. If you have specific questions or require advice in relation to redundancy (whether you are an employer or an employee) you can contact Aoife McCarthy, Partner to arrange a consultation by contacting 021 4897254 or by emailing aoife@douglaslawsolicitors.ie.  We offer video consultations via Skype or Zoom.