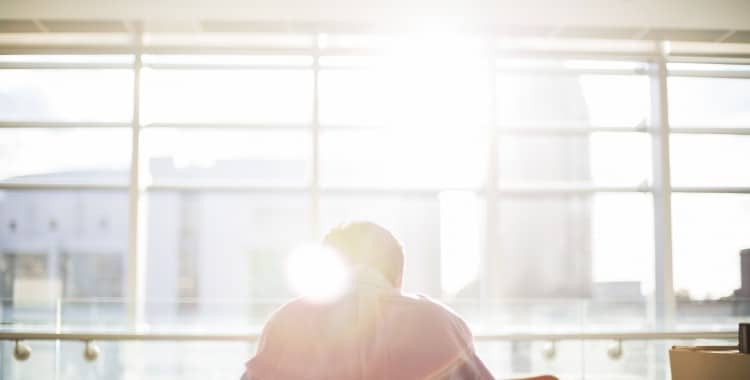 Annual leave & sick leave – the new rules
Since 1st August, 2015, there have been significant changes in the law with regard to employees on certified sick leave and the accrual of annual leave entitlements.
In a nutshell the Workplace Relations Act, 2015 has amended the Organisation of Working Time Act, 1997 as follows:-
Employees, during a period of certified sick leave, will accumulate annual leave entitlement;
Employees who cannot, due to illness, take their annual leave during the particular leave year (or within 6 months after the leave year ends) will have a carryover period of 15 months within which to take their accrued annual leave;
If an employee leaves their employment within 15 months following the end of the leave year during which they accumulated their annual leave while on certified sick leave, they are entitled to payment in lieu of any untaken annual leave.
As an employer what does this mean for you?
First of all it is important to realise that this change in the law is not retrospective and so it only applies to employees on certified sick leave from 1st August, 2015.
Secondly, the annual leave entitlement only extends to employees who are on certified sick leave.  Therefore, those employees must produce a medical certificate covering their sick leave to their employer to be entitled to the annual leave.
Thirdly, employees will only accrue statutory annual leave (currently four weeks' paid annual leave for full time employees) and not any additional annual leave which they may be entitled to under their contract of employment.
In light of the above it is important for employers to assess and be mindful of the financial implications of any employees on long term certified sick leave.  It is strongly advised that your employee handbook and contracts of employment take into account these significant changes to employees' sick leave entitlements and that as an employer you are advised fully in respect of the practical and legal implications of this change in the law.
At Douglas Law Solicitors we advise employers on all aspects of employment law and we offer competitively priced packages for preparing employee handbooks and contracts of employment specific to your requirements.
For further information please contact us on 021 489 7256 or by email to info@douglaslawsolicitors.ie