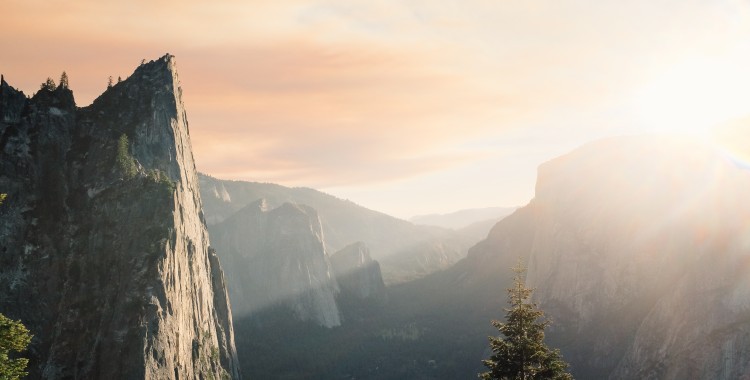 Challenging a Will in Ireland
Challenging a Will in Ireland
A will is a written document that provides for the distribution of a person's property after their death.  Anyone, over the age of eighteen years, of sound disposing mind can make a will in order to make provision for their family, children, relatives and friends.  There are certain legal requirements which need to be adhered to in order for a will to be valid and your solicitor will advise you in respect of these.  A will can be changed up to the time of death, subject to those legal requirements. The Succession Act 1965 sets out the rules to be applied where :-
a Deceased person had made a will and;
a Deceased person died intestate, without a will.
A will can be challenged.  When you are making a will you should be advised fully by your solicitor in order to avoid a successful challenge to your will.
What are the grounds for challenging a will?
Application under Section 117 of the Succession Act, 1965
A person is not entitled as of right to any part of their parent's estate.  However, S. 117 of the Succession Act provides the child of a Deceased person with the right to make an application to court if they want to change the provisions of their Deceased parent's will in their favour.  The onus of proof is on that child of the Deceased to show to the court that their Deceased parent failed in their moral duty to make proper provision for them under the terms of their will, in accordance with their needs.   The Court may order such provision as it sees fit.  Any previous gifts from the Deceased parent to that child will be taken into account.  Such a challenge must be brought within six months of the Grant of Probate issuing.
An order made in relation to a S. 117 application cannot affect the legal right share of a surviving spouse.  It is the duty of the executor to notify the surviving spouse, in writing, of their legal right share and the spouse has a certain time limit within which to reply.  For more information please see my earlier blog here
A will can be successfully challenged where it is proven that the Deceased was subjected to undue influence by another party in regard to the making of their will; the implication being that the will does not reflect the true wishes of the Deceased.
Where a will meets the formalities of a valid will it may still be possible to challenge it on the basis that the Deceased was not of sound disposing mind at the time of their making the will and so lacked testamentary capacity.  This is a complex area of law however, if lack of testamentary capacity is proven, the will may be set aside.  In this case a previous will could, for example, be upheld.
If you were promised a share in the Deceased's estate and were contributing to a business or farm, for example, you should seek legal advice to ascertain your rights in circumstances where that expectation has not been met under the terms of the will.
It is clear from the above that this is a complex area of the law.  As an experienced probate solicitor, I deal with these issues for surviving family members on a daily basis.   If you require advice or guidance on this or any other Will or Estate Planning issue please do not hesitate to contact me Teresa O'Sullivan, on 021 4897256 or by email at teresa@douglaslawsolicitors.ie